Museo del Turismo Carretera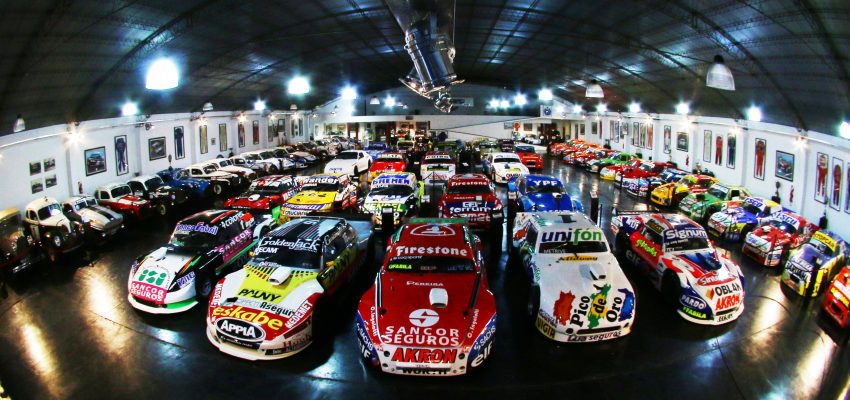 The peculiarity of this museum, located within the Autodromo de La Plata, is that all its cars are as they competed, with the original engine and in all cases can be used anywhere in the country. The museum arose out of Hugo Mazzacane's passion and now counts over 70 vehicles.
Info
Opening times: Sunday 10 AM to 1 PM.
Address
km 49, RP2
La Plata
Buenos Aires
Argentina
E-mail
info@museodelturismocarretera.com