Classic Car Museum "La Antigua Estación"
Museo de Autos Clásicos "La Antigua Estación"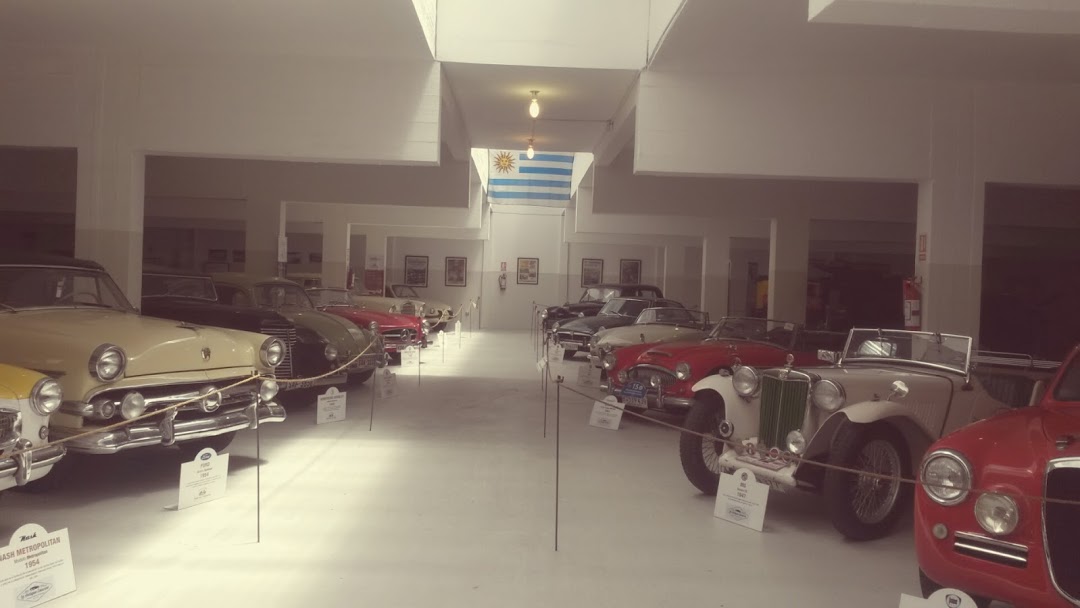 On January 6, 2016 the museum opened its doors in the emblematic building of the old Ancap station in the heart of Punta del Este. The Museum of Classic Cars "La Antigua Estación" The exhibition has more than 30 first-rate vehicles since 1899 in ahead, in excellent condition, in the best style of the Automobile Museums of the Old Continent. During your visit you will find emblematic cars that made history in Uruguay and in the world and learn about their development. Ancestors, Veterans, Vintage, Post-Vintage and Post-War, Sport, Sedans and race and rally vehicles, English, French, American, Germans, they all have a representative in the Museum. In addition, you can see showcases with old toys, trophies, paintings, posters and everything related to historical motorsports.
Display
Automobile
Motorcycle
Automobilia
Address
Espacio Cultural Ancap
Juan Gorlero y
20100 Punta del Este
Uruguay