Municipal Museum of The Emiliozzi Brothers
Museo Municipal Hermanos Emiliozzi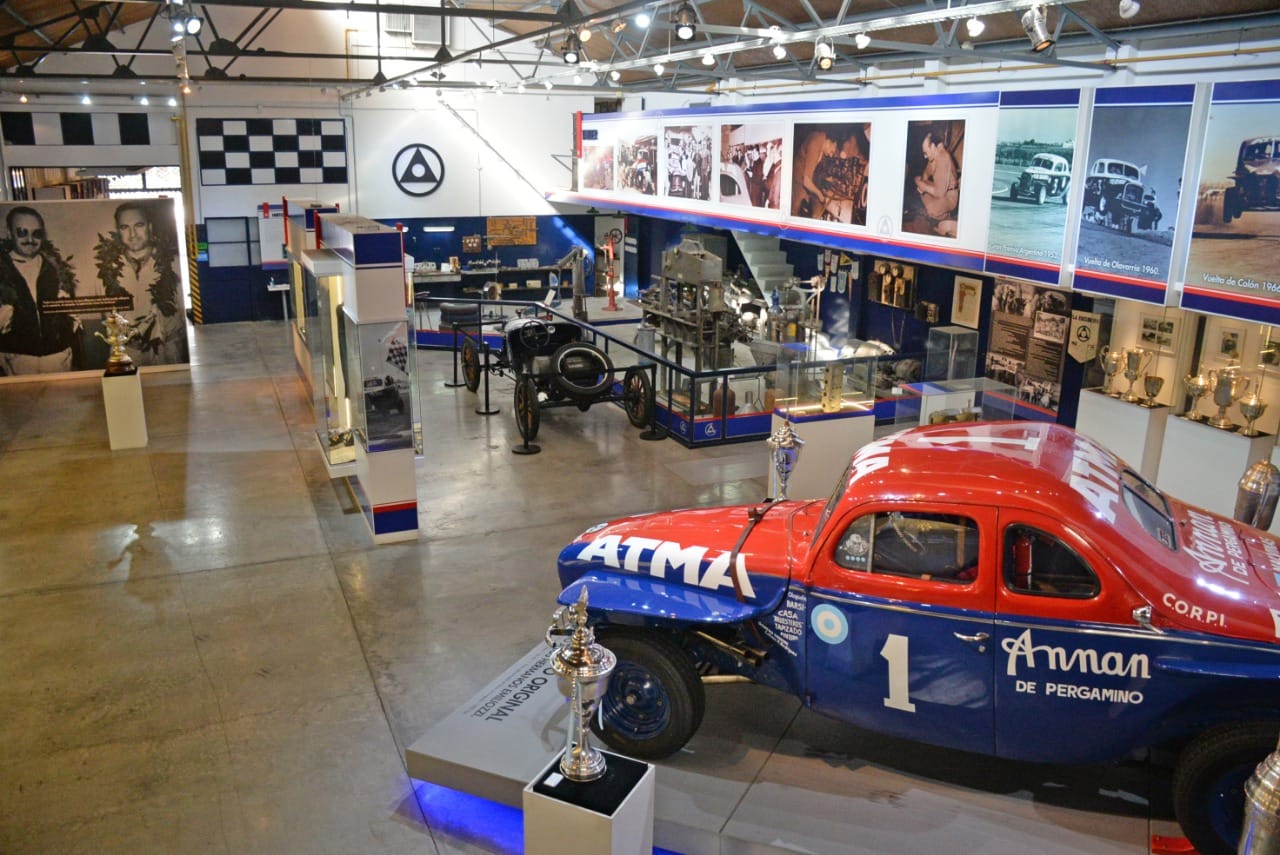 The Municipal Museum of the Emiliozzi Brothers pays homage to Dante and Torcuato Emiliozzi, who participated in 183 races over a period of 20 years. 
Centerpiece of the collection is the "Galera", which is a 1939 Ford with which the Emiliozzi Brothers debuted in the Vuelta de Mar y Sierras on April 23, 1950, and accompanied them for 16 years.
Display
Automobile
Others
Automobilia
Info
Opening times: Wednesday, Thursday and Friday from 9 AM to 6 PM, Saturday, Sunday and holidays from 3 PM to 6 PM.
Address
Necochea 3229
B7400 Olavarría
Buenos Aires
Argentina
E-mail
museohnosemiliozzi@olavarria.gov.ar