Musée de la 2 CV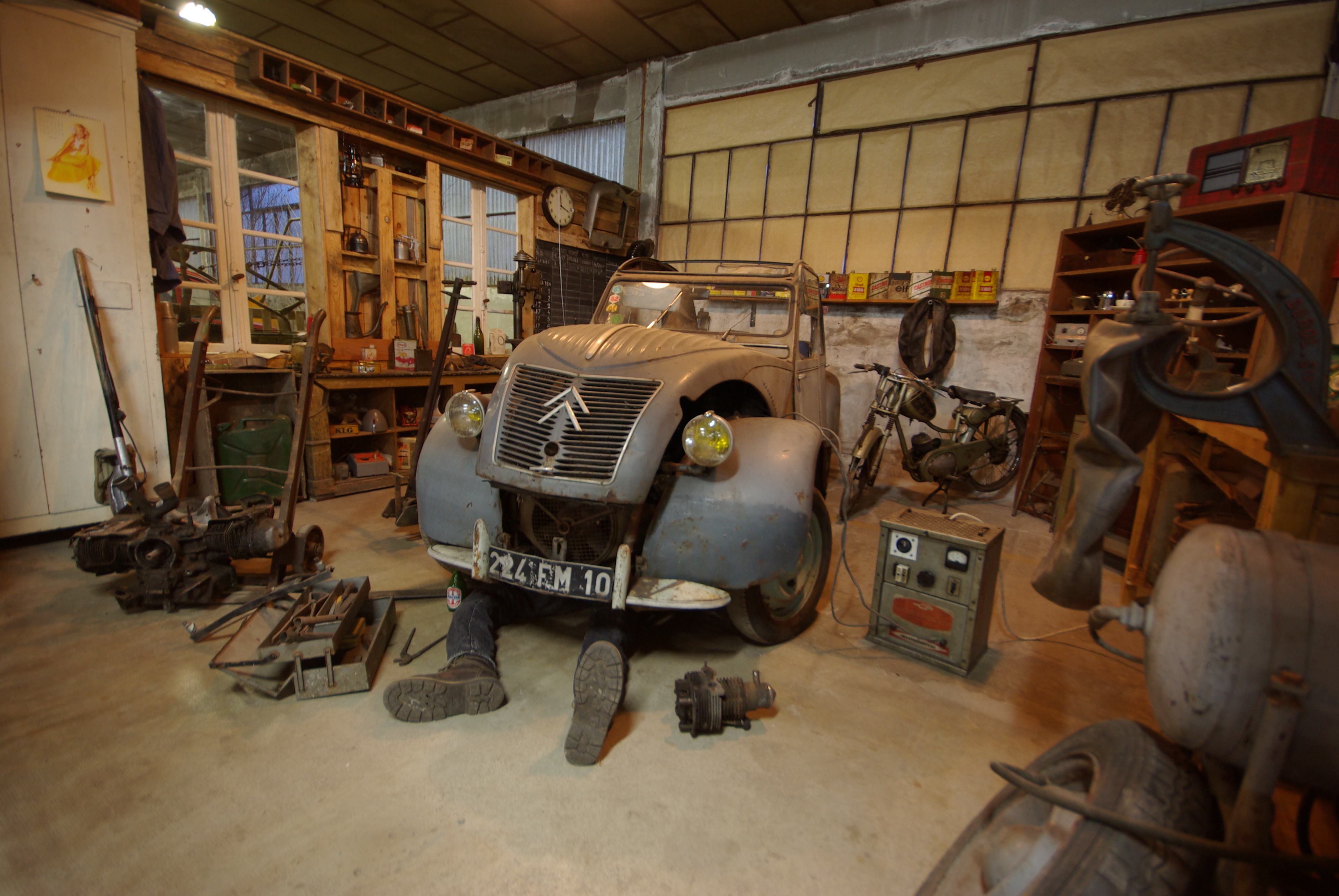 The 2 CV has its museum! Come discover or rediscover an automobile that has now become legendary. Produced in more than 7 million units from 1948 to 1990 (all derivatives combined), the 2 CV has enjoyed an exceptional career and has already celebrated its 70th anniversary. It has had time to travel all the roads in the world, conquer all social classes and seduce the hearts of millions of drivers.
His simplicity and ingenuity allowed him to adapt to everything; mail delivery, doctor's rounds, agricultural tasks, Sunday walks, student outings, trips to the ends of the earth, the 2 CV was everywhere, ready to do everything.
Info
Opening Times: The museum is open every Saturday of the year from 2 p.m. to 5 p.m.
Address
Rue des Cristalleries
57870 Vallerysthal-Trois-Fontaines
France
E-mail
info.musee2cv@gmail.com