Museum of Old Machines "Žeravica"
Muzej Starih Masina "Žeravica"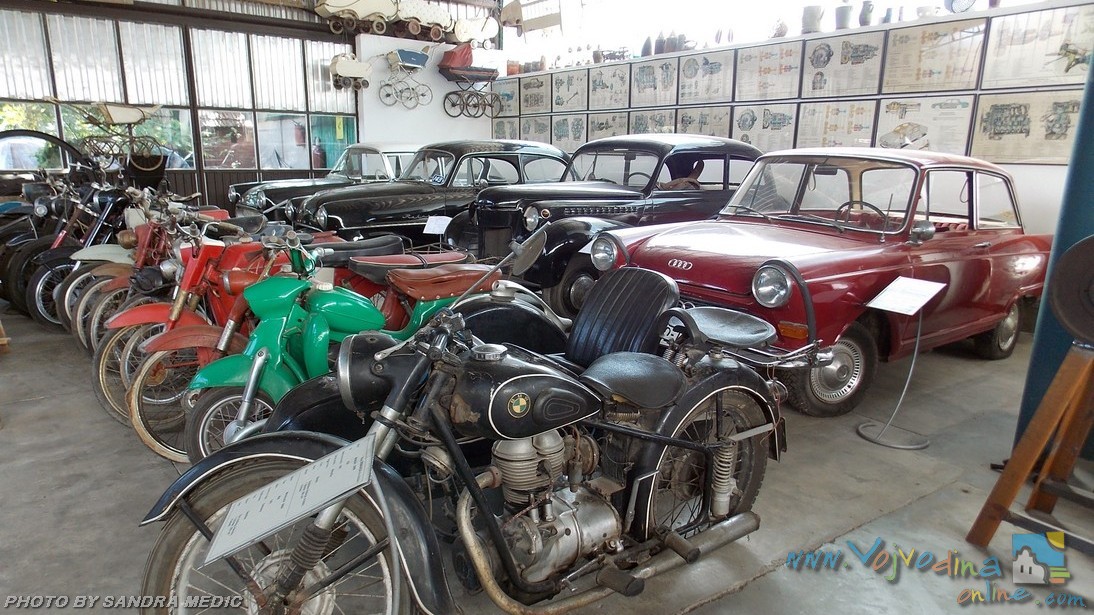 Milivoj Žeravica (1931-2009) first collected tractors. Then his son Čedomir, made this collection unique in this country, and put it to the level of a respectable collection. It is all made of items collected in nis area, and therefore it is particularly valuable. In the form of permanent exhibition, collected tractors are exposed to public in 1991 in an object built especially for this purpose. The central tractor in the collection is the oldest one in Serbia and wider area "Hart- Parr 30″ from 1920. There are also interwar models, and models after the World War II, made in European and American factories. There are also classic cars, radios etc.
Display
Automobile
Motorcycle
Others
Info
Opening times: 8 AM to 4 PM
Address
Arkadija Popova 56
Novo Miloševo
Serbia