Gondal Royal Vintage And Classic Car Collection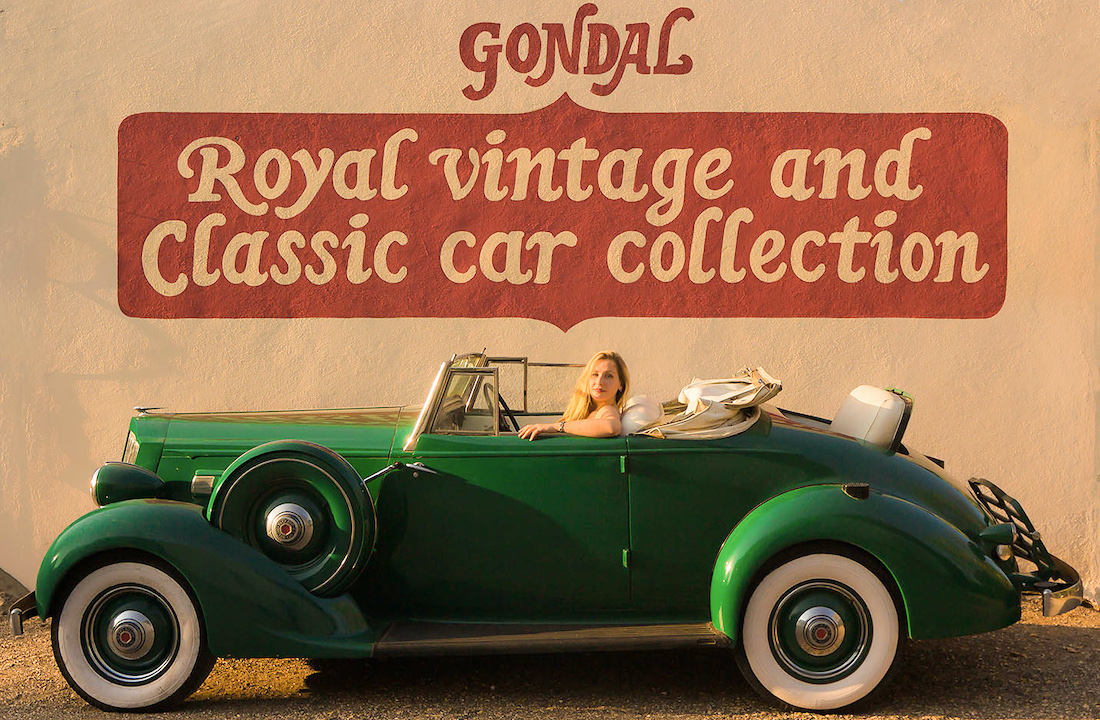 This is part of a museum complex dedicated to Maharaja Bhagwat Sinhji who ruled the region in early 19th century.
The royal collection of cars consists of 32 vehicles, from a 1907 car made by the New Engine Company Acton and a 1935 vintage Mercedes saloon to racing cars raced by the present Maharaja of Gondal. Most are still in working condition. The Delage D8, Daimler, and the grand 1935 Mercedes seven-seat saloon are examples of great European cars of the 1920s and '30s.
Address
XQ7V+WCJ, Sation Plot, Bhaymath-2
Gondal 360311
Gujarat
India