Thinktank Birmingham Science Museum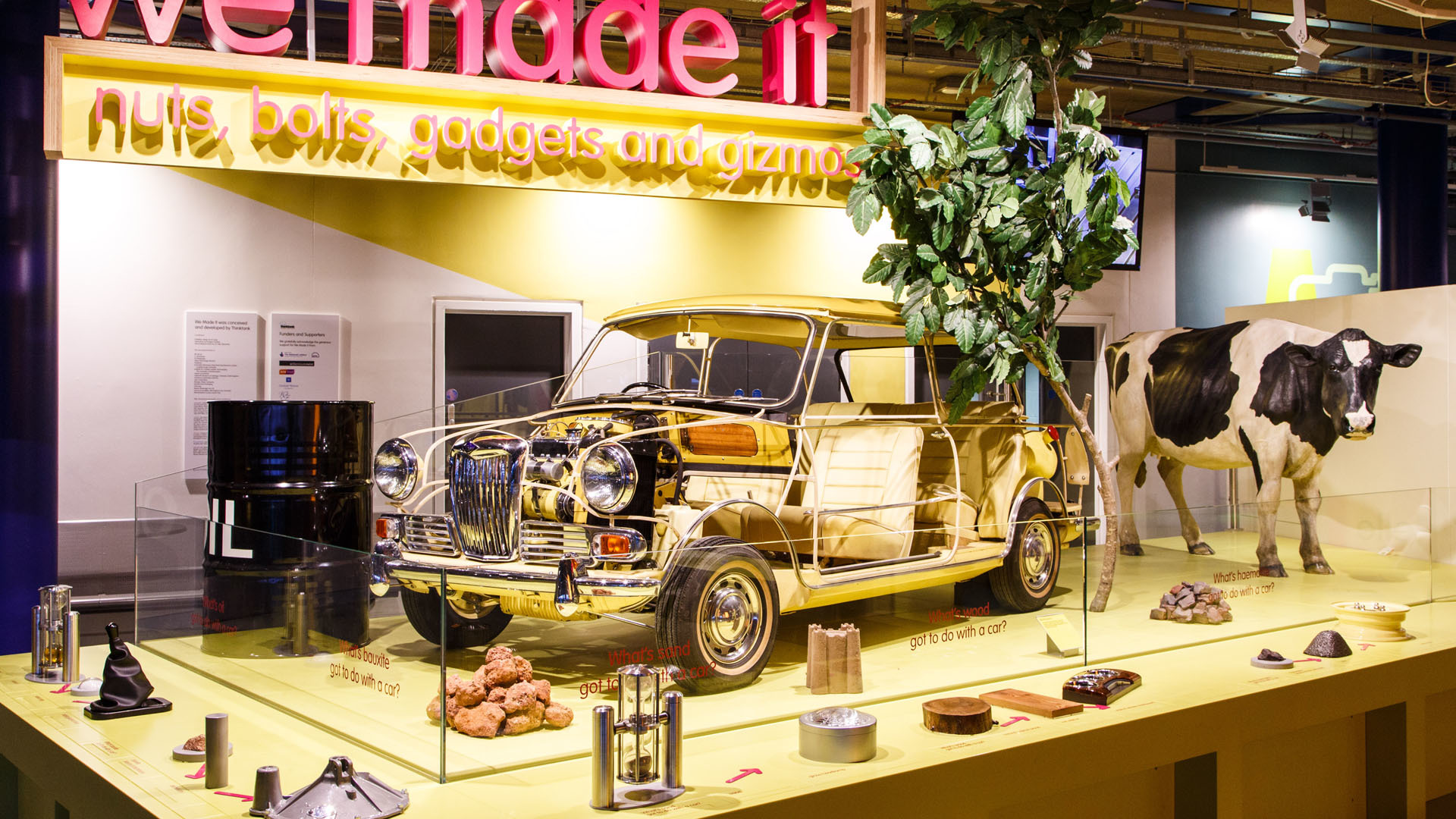 Thinktank redefines the concept of a science museum. Think of it more as a way to discover the world around you and the life you lead. The Science and Industry collection covers power, transport, manufacturing, communications, weapons, and clocks and watches. Key exhibits include the impressive Spitfire and Hurricane aircraft, and the huge 'City of Birmingham' locomotive. The Railton Mobil Special is a car that formerly held the world land speed record, while the Smethwick Engine, designed and built by James Watt, is the oldest working steam engine in the world. Thinktank also displays the third oldest working steam engine - Matthew Murray's highly unusual Hypocycloidal Steam Engine. Transport exhibits include the only surviving Birmingham Tram, together with cars including a Star Benz, an Austin Seven and a Mini. The museum also has a section on "Longbridge and its Motor History".
Info
Thinktank is open from 10am - 5pm 7 days a week, except 24, 25 and 26 December, with last admission at 4pm.
Address
Millennium Point
Curzon Street
Birmingham
B4 7XG
United Kingdom